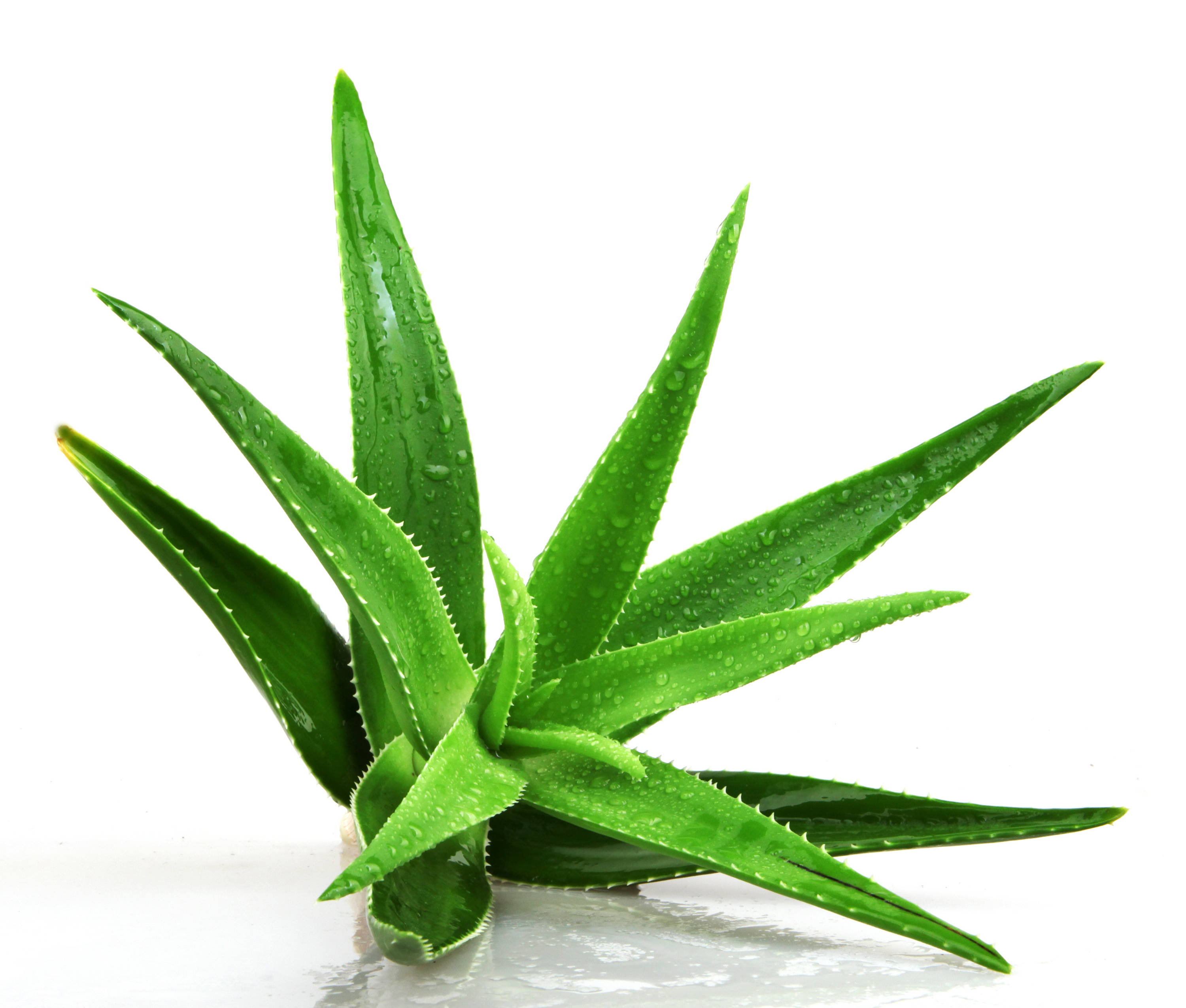 Natural moisturizer, fights acne, treats aging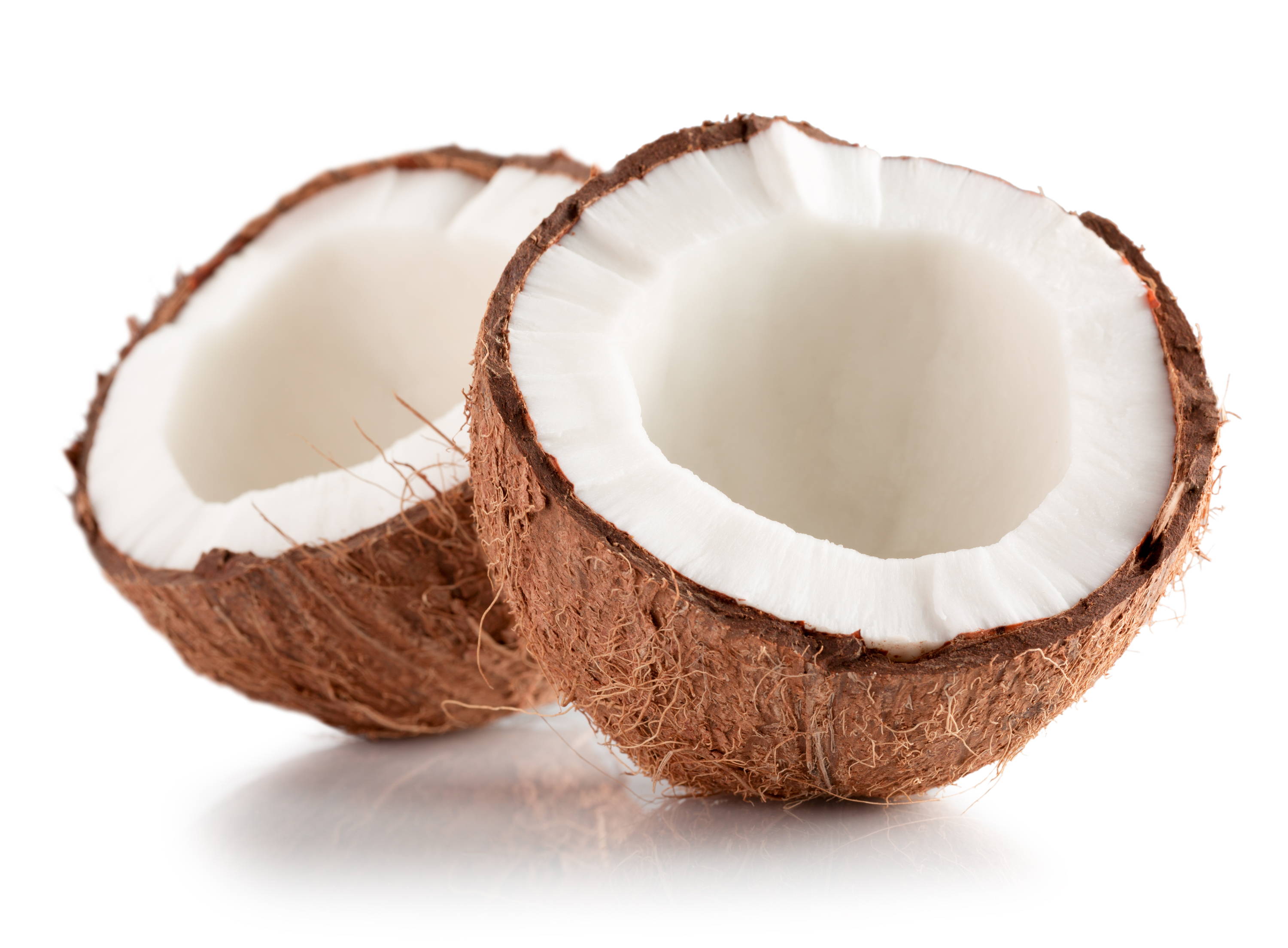 Deep hydration, skin softener, rich in antioxidants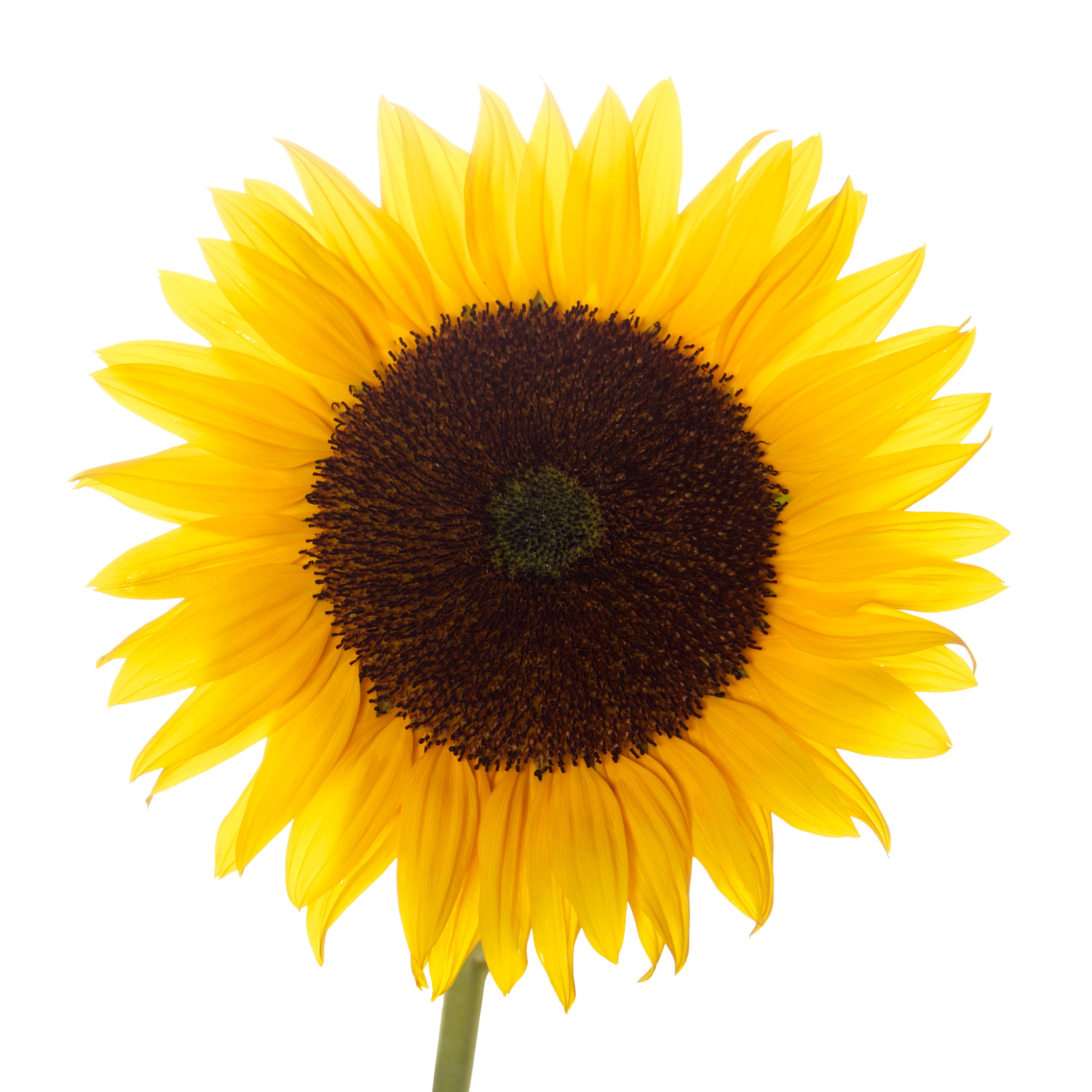 Alleviates dryness, regenerates skin cells, treats sun damage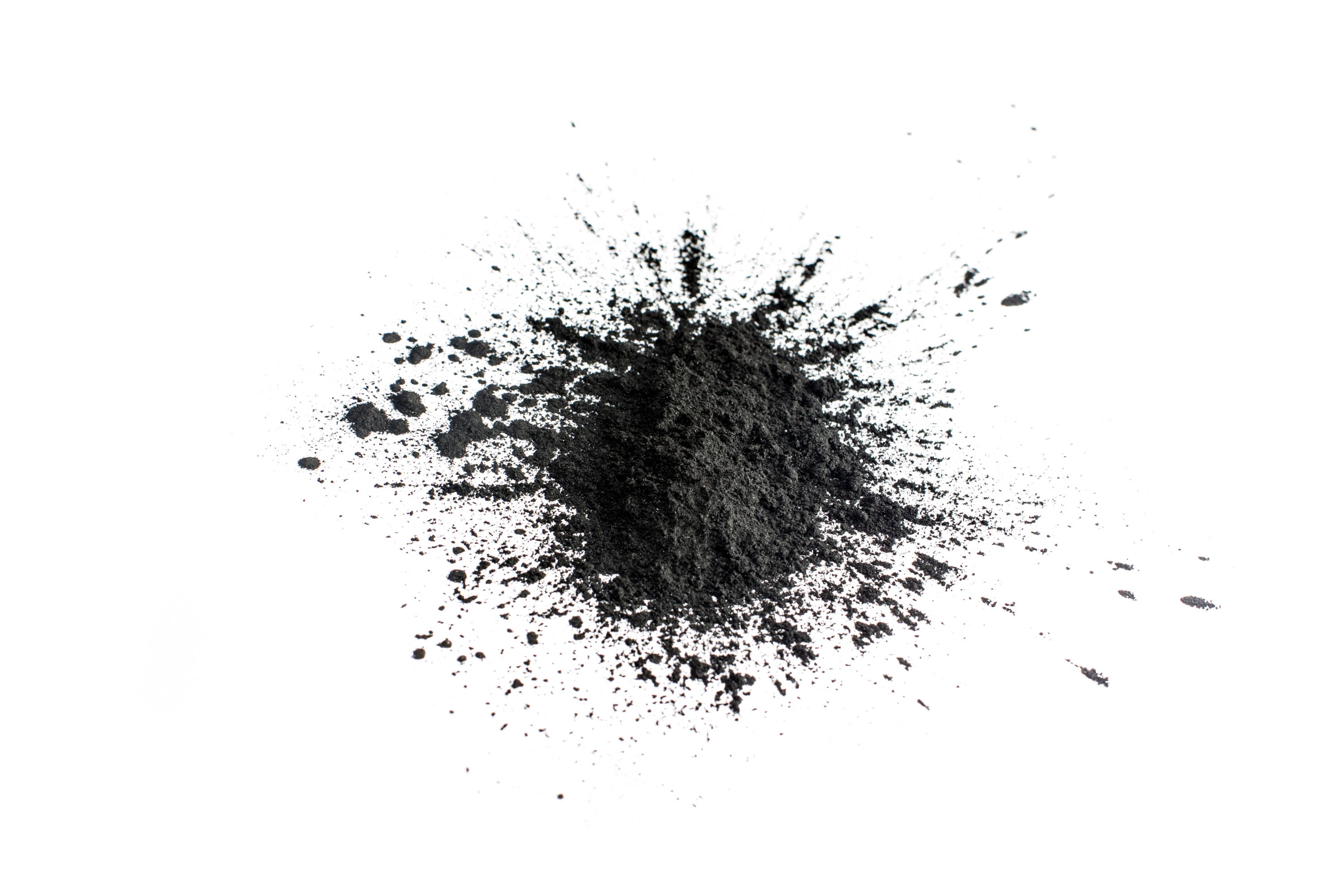 Draws out bacteria, balances oily skin, minimizes pores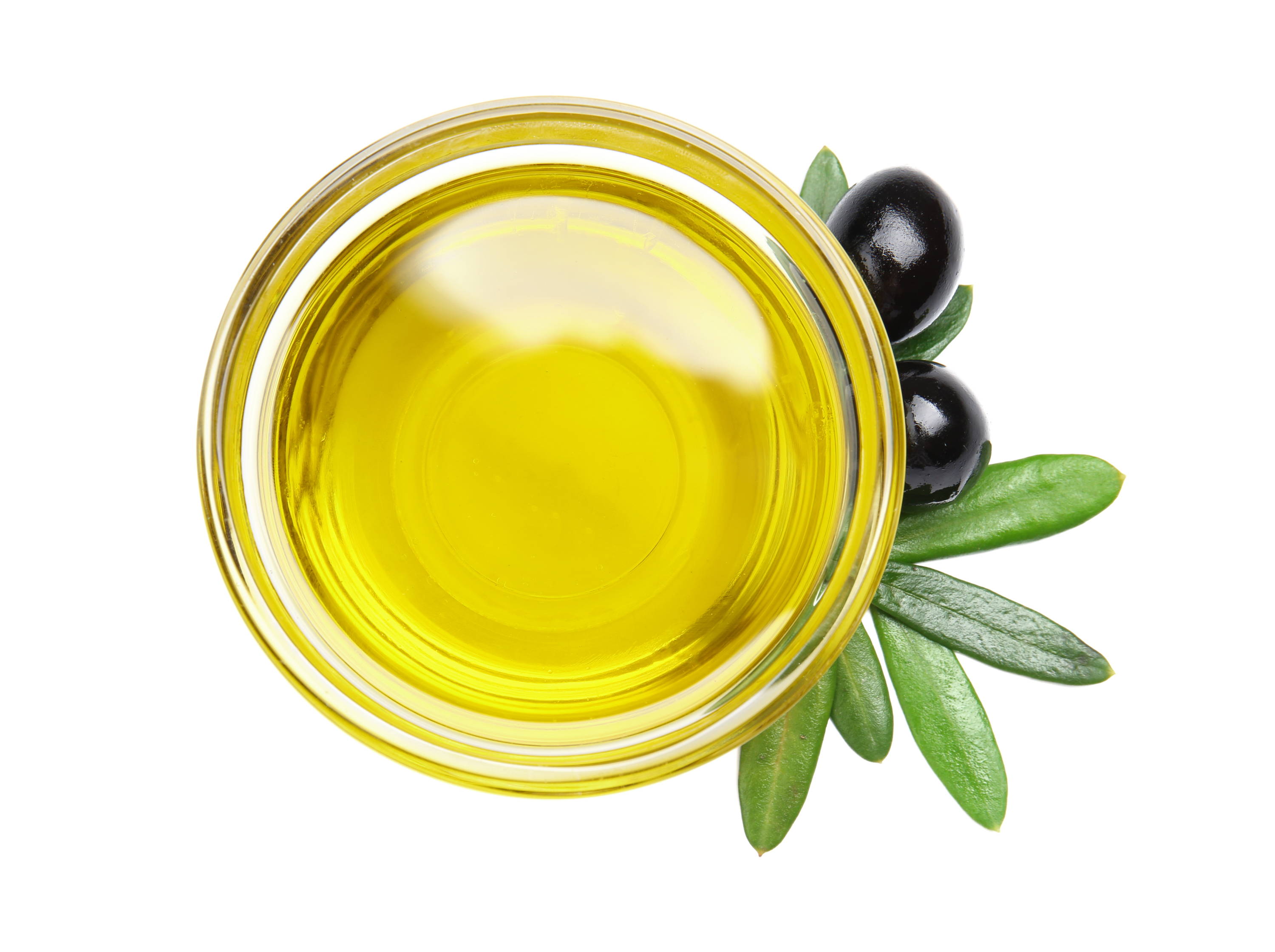 Rich in vitamins, high in Vitamin E, enhances exfoliation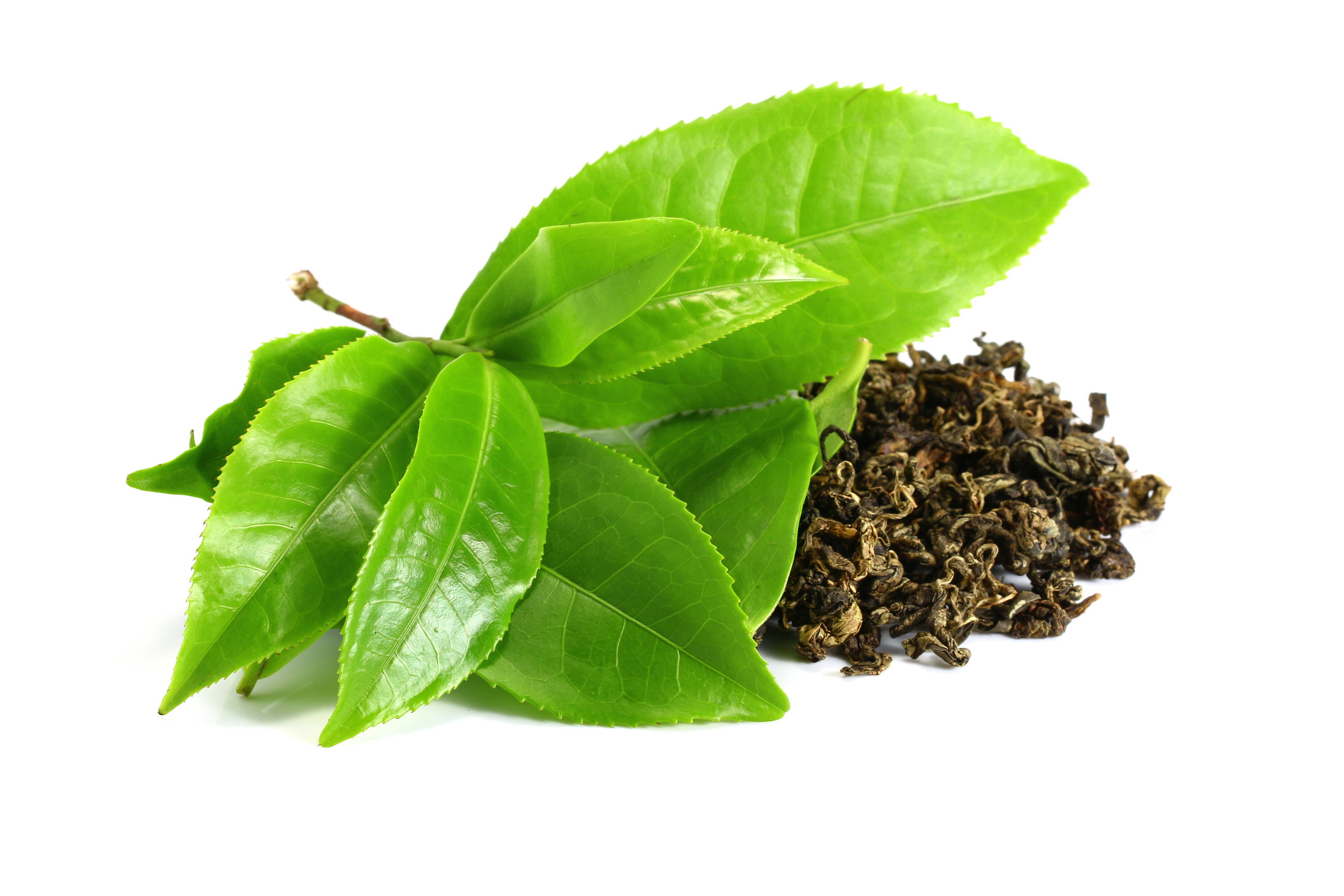 Reduces inflammation, provides sun protection, natural toner
Why You Need The Power Wash Face Cleanser
1. Prevents breakouts
2. Boosts hydration
3. Removes dirt and oil
4. Minimizes pores
5. Fights wrinkles
6. Improves confidence
1. Wet face and apply cleanser to your hands adding water and working it into a lather.
2. Gently massage onto your face in a circular motion.
3. Rinse with lukewarm water and pat dry with a soft towel.
4. Use morning and night, feel awesome and clean all the time.
Money-Back Guarantee
Try our products with no-risk, 100% money-back guarantee. Just email us if you are unhappy for any reason.
Free Shipping
Order any product from Skin Mechanics and get free shipping to anywhere in the US.