The Men's Face Cleanser Battle
Skin Mechanics VS. Kiehl's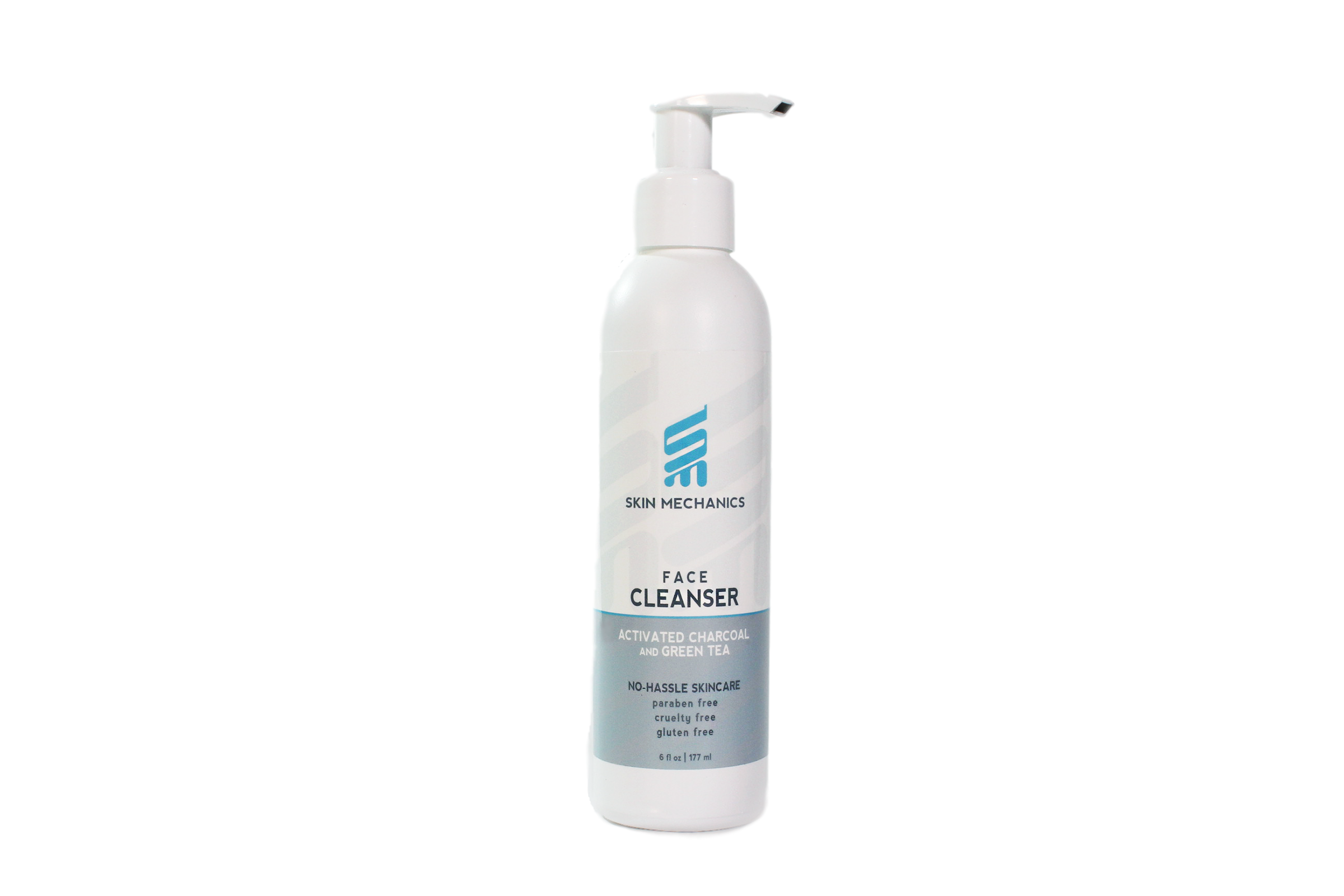 Made from natural ingredients
Activated Charcoal - draws out bacteria and minimizes pores
Aloe Oil - natural moisturizer and treats premature aging
Coconut Oil - softens skin and rich in antioxidants
Gluten-Free
Paraben-Free
Cruelty Free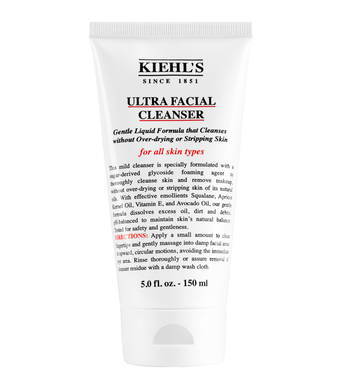 A "natural" product with potentially harmful ingredients
Parabens - may cause increased risk of male breast cancer, lower sperm count, and testicular cancer
Triethanolamine - proven in animal studies to cause organ system toxicity
Sulfates - may cause sensitivity and irritation
May tests on animals where required by law
What Consumers Say About Skin Mechanics:
"The fresh, citrus scent and powerful charcoal combine for an unbelievable cleanser. My skin looks amazing and is left incredibly soft and not stiff."

"It does not dry out my skin, it smells great, and the ingredients are wonderful."

"This product works great at keeping the pores around my nose clean without drying out the rest of my face."

"The best and ONLY cleanser I use on my face! I have been using this product for over 6 months now and I NEVER have breakouts!"
What Consumers Say About Kiehl's:
"Feels cheap on my skin and very drying."

"I think Kiehl's doesn't disclose their ingredients on their website because if they did you might gasp and run for the hills."

"I have used this product for 2 weeks and my face looks like chicken grease by noon."

"Did not realize this product would be full of parabens when I ordered it! There were multiple parabens listed in the ingredients list on the container, however, the website didn't list them in the ingredients. Very frustrated about this."
Meet Your New Face Cleanser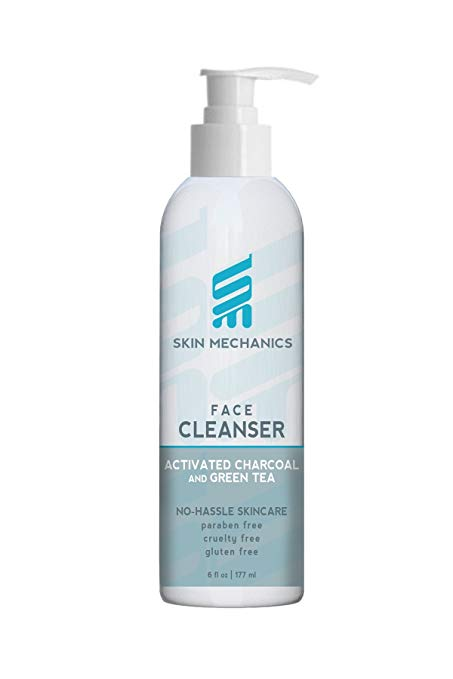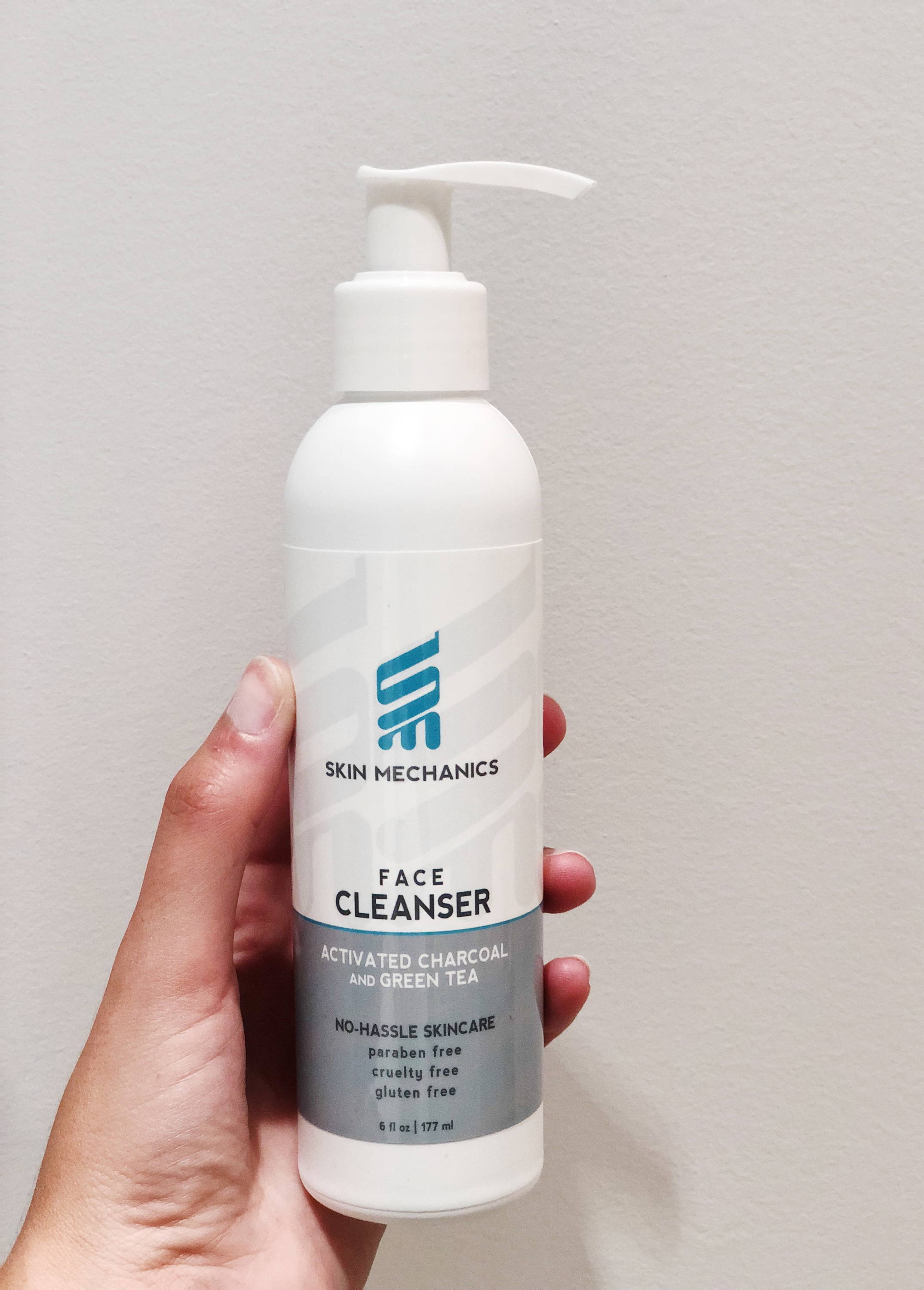 The Power Wash Face Cleanser
The Skin Mechanics Power Wash Face Cleanser revives pores and removes impurities with a succulent blend of organic extracts and powerful bacteria-fighting agents. A non-abrasive formula that exfoliates on a cellular level. Unveil a luminous glow as you cleanse and gently exfoliate in one step.
Made from natural ingredients - no strange chemicals or dyes included.

Contains activated charcoal - to give you a deep, all natural clean.

Includes aloe, coconut oil, and essential oils - to provide a clean and smooth feel with every wash without it over drying.

Cruelty-free - Skin Mechanics is not tested on animals.

Gluten and Paraben-Free.
$19.99
WITH FREE SHIPPING & 100% SATISFACTION GUARANTEED
FREE SHIPPING ENDS IN:
· Removes dirt and oil from your skin
· Draws out bacteria
· Naturally moisturizes
· Balances oily skin
· Fights acne
· Minimizes pores
· Treats premature aging
· Softens your skin
· Rich in antioxidants
· Smells amazing
Aloe Leaf Juice
Natural moisturizer, fights ingrown hairs, treats aging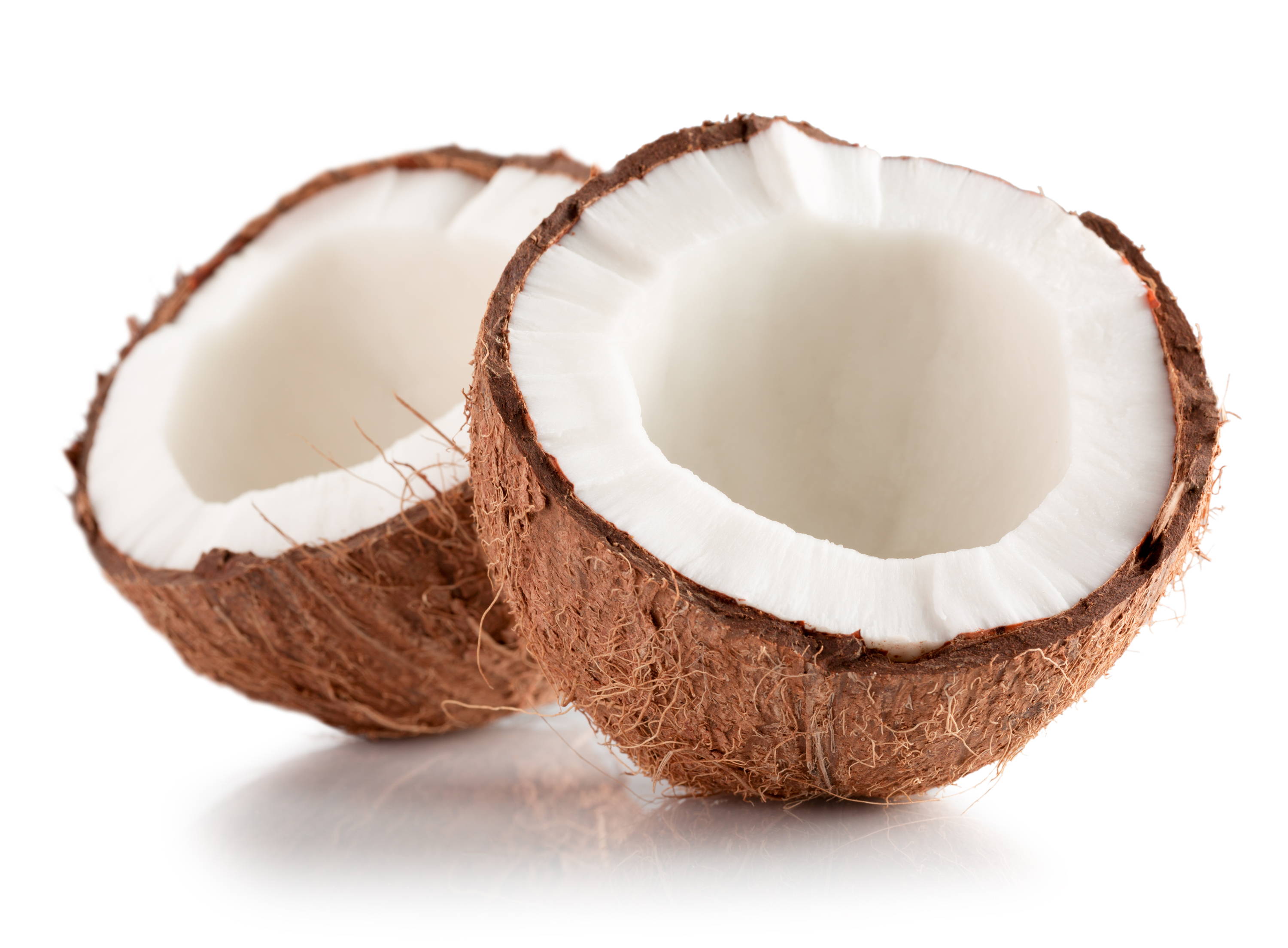 Coconut Oil
Deep hydration, conditions, rich in antioxidants
Sunflower Oil
Alleviates dryness, regenerates skin cells, treats sun damage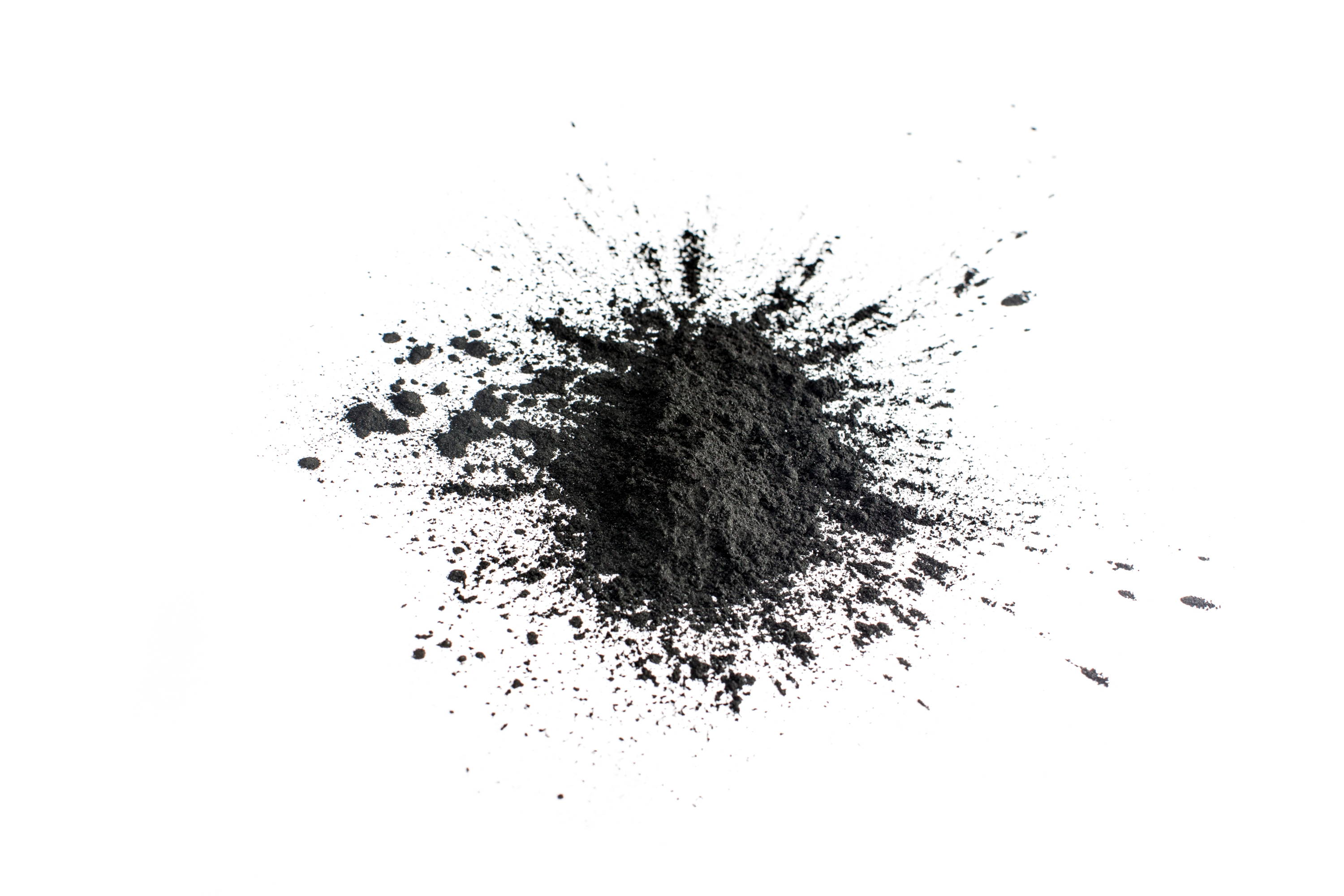 Activated Charcoal
Draws out bacteria, balances oily skin, minimizes pores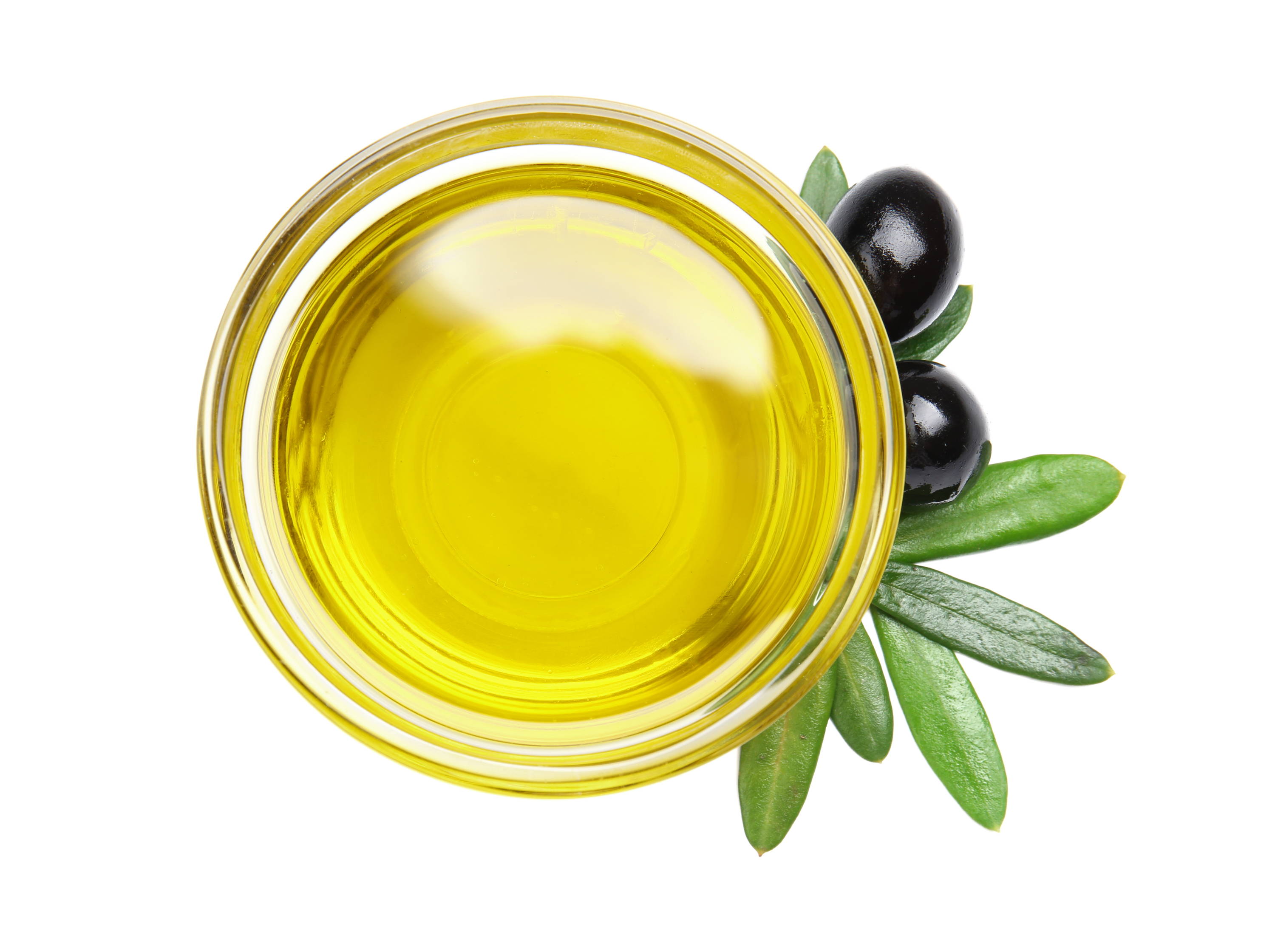 Olive Oil
Rich in vitamins, high in Vitamin E, enhances exfoliation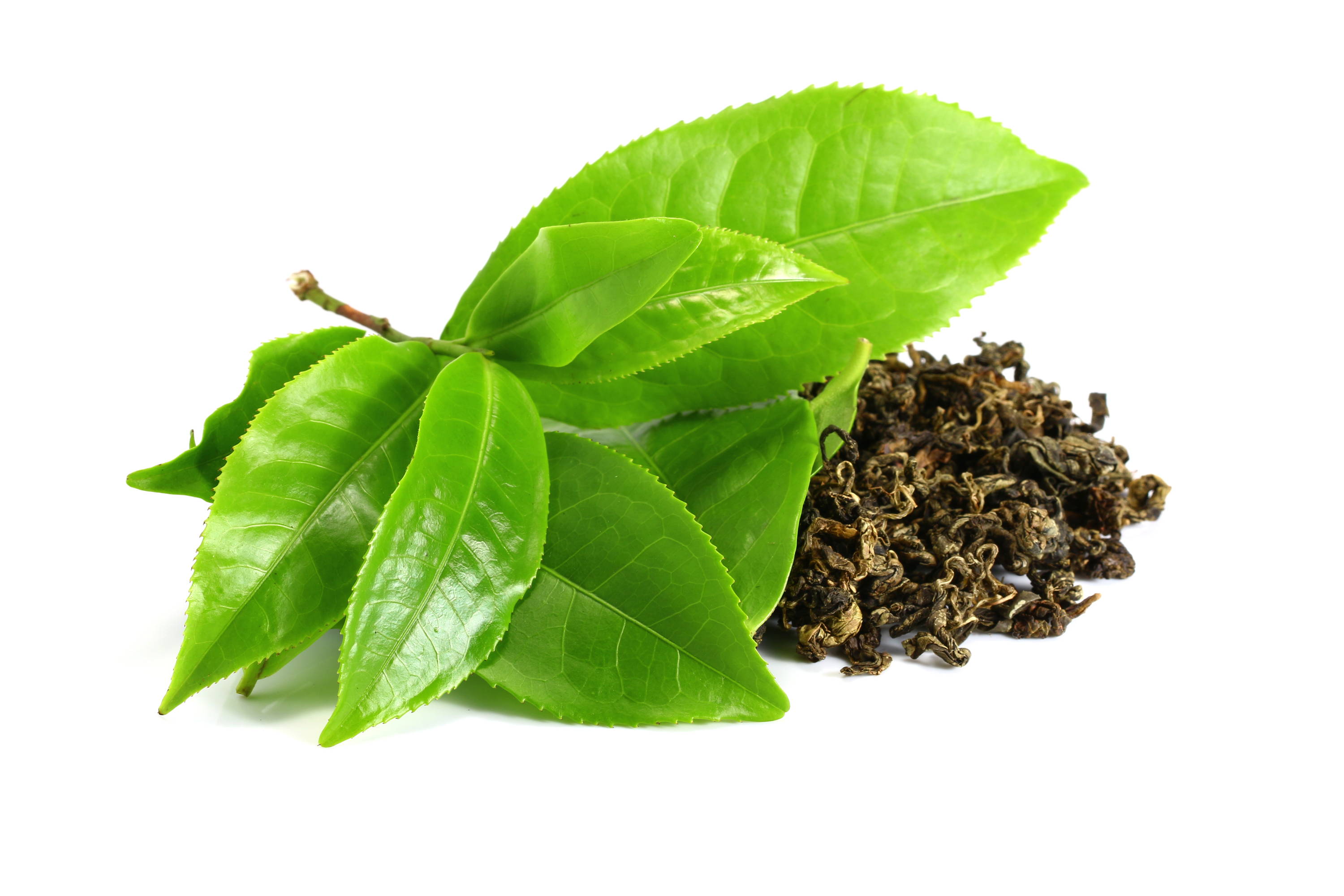 Green Tea
Reduces inflammation, provides sun protection, natural toner
1. Wet face and beard and apply cleanser to your hands
2. Add water and work into a lather
3. Gently massage onto skin and beard in a circular motion
4. Rinse with lukewarm water and pat dry with a soft towel
"I have been using this for weeks and it does just what it says it will...completely exfoliates my skin, while gently remvoing dirt and residue. My skin is left feeling hydrated without feeling greasy!"
Owen G.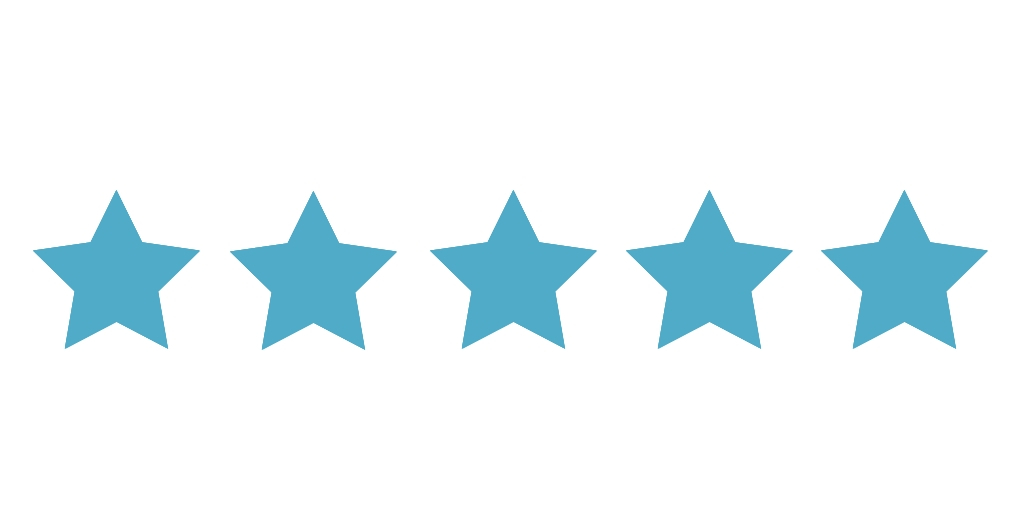 "The Power Wash Face Cleanser allows me to care for my skin without having to spend all my time doing it."
Christopher B.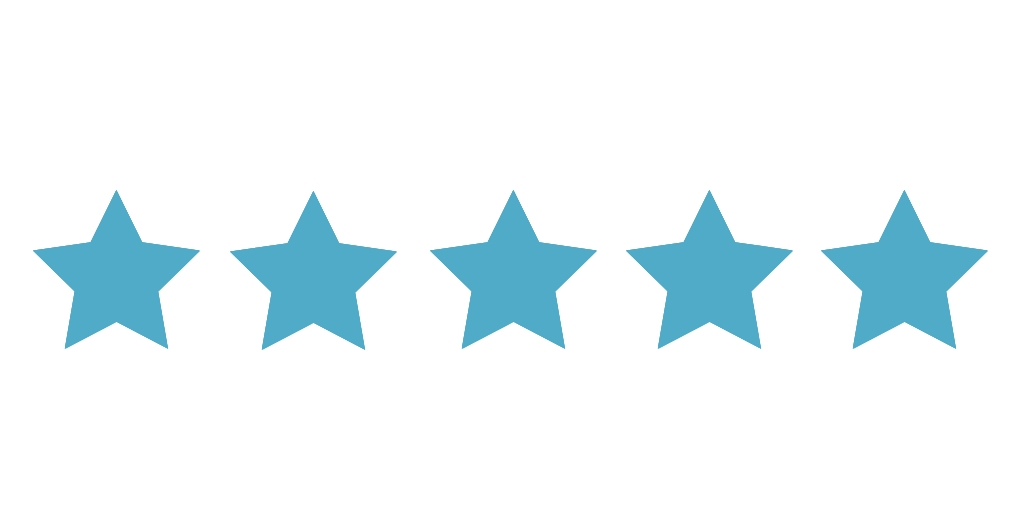 "This is my go to cleanser! I've had sensitive skin my whole life. I easily break out and have oily yet dry skin. This cleanser keeps everything under control and leaves my skin feeling hydrated and healthy. I noticed a huge difference when I forgot to bring it on vacation. I HIGHLY recommend this cleanser."
Wyatt H.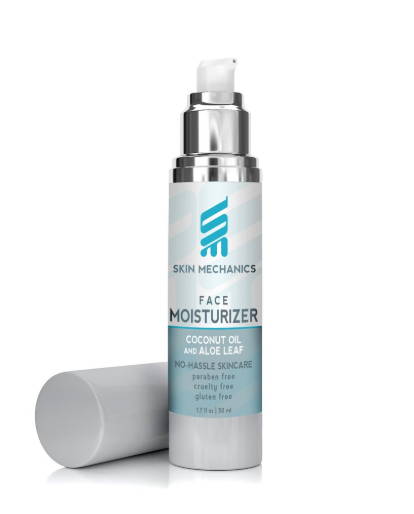 ULTRA CHARGED FACE MOISTURIZER
$24.99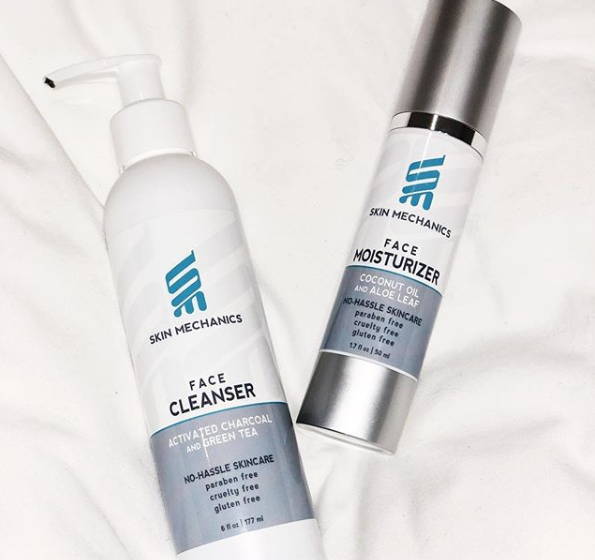 CLEANSER AND MOISTURIZER BUNDLE
$35.00