The World's Best
Face Cleanser for Men With Beards
Beards Can Cause Dry & Sensitive Skin
Your beard hair absorbs the moisture from your skin, often leaving your skin dry, itchy, and flaky. To keep your skin feeling great, use a face cleanser to restore natural moisture and remove the dead skin cells from under your beard.
Skin Mechanics Face Cleanser for Beards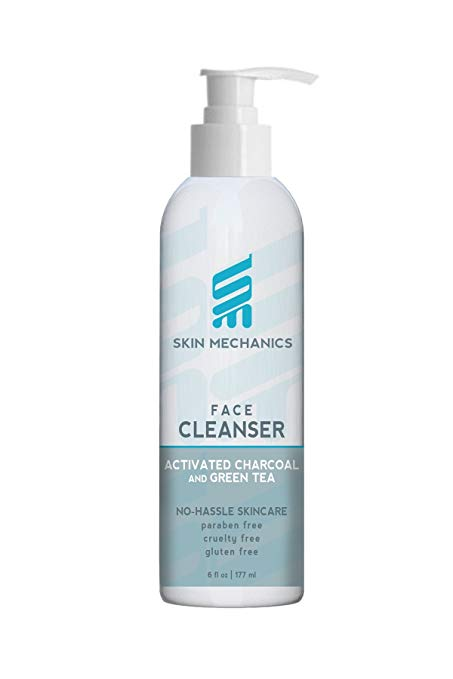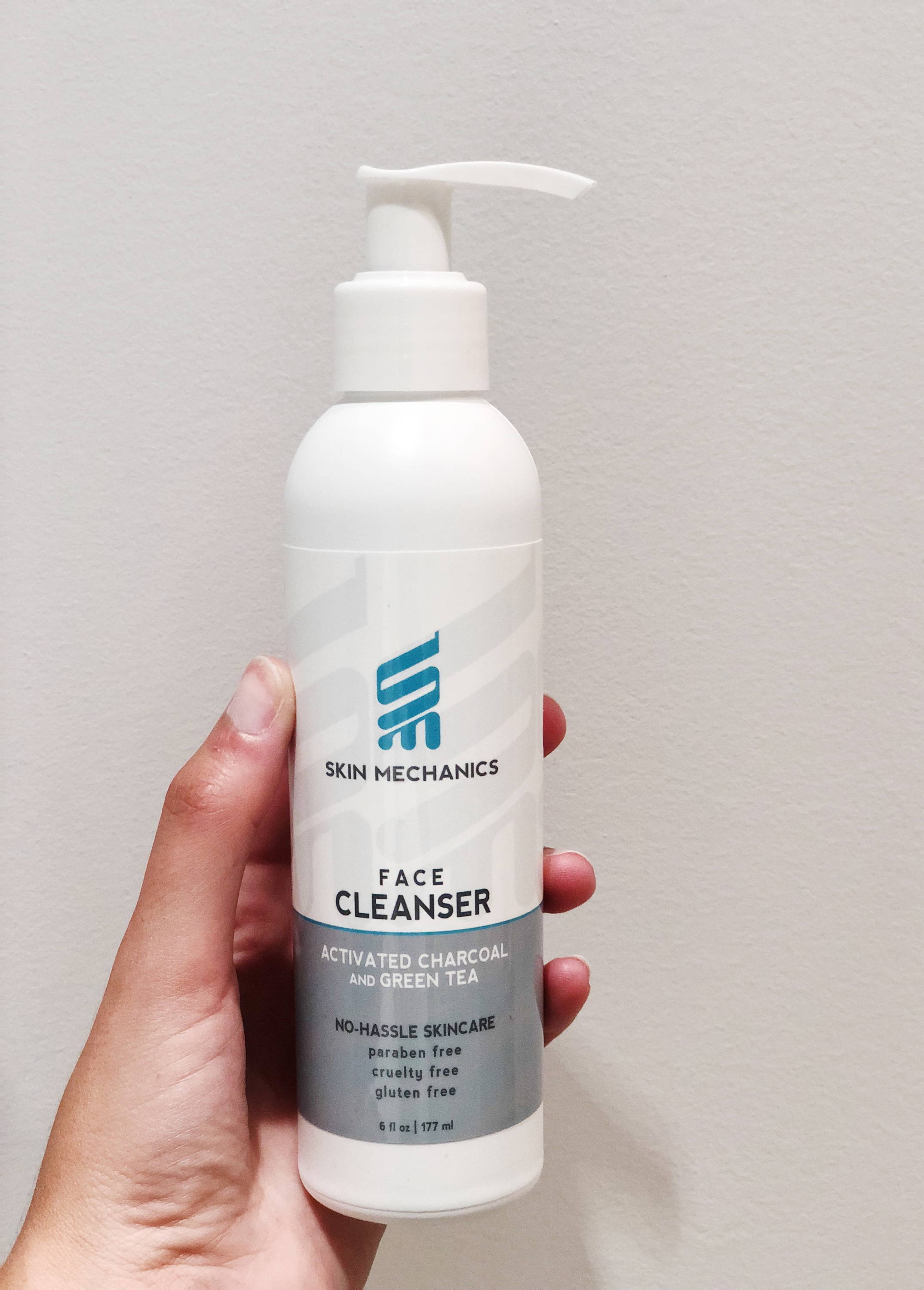 The Skin Mechanics Face Cleanser is specifically designed for men with beards. This succulent blend of organic extracts and powerful bacteria-fighting agents revives pores, removes impurities, conditions the skin around the hair, preventing ingrown hairs and stopping the itch normally associated with beards. A non-abrasive formula that exfoliates on a cellular level and conditions hair follicles.
Made from 100% natural ingredients - No strange chemicals or dyes included.

Contains activated charcoal - to give you a deep, all natural clean.

Includes aloe, coconut oil, and essential oils - to provide a clean and smooth feel with every wash without it over drying.

Cruelty-free - Skin Mechanics is not tested on animals.

Gluten and Paraben free.
$19.99
WITH FREE SHIPPING & 100% SATISFACTION GUARANTEED
· Preserves your beards natural oils
· Conditions hair follicles
· Scrubs away the dead skin cells from underneath your beard
· Alleviates itchiness and flakiness
· Softens your beard
· Removes dirt and oil from your skin
· Minimizes pores
· Smells amazing
Aloe Leaf Juice
Natural moisturizer, fights ingrown hairs, treats aging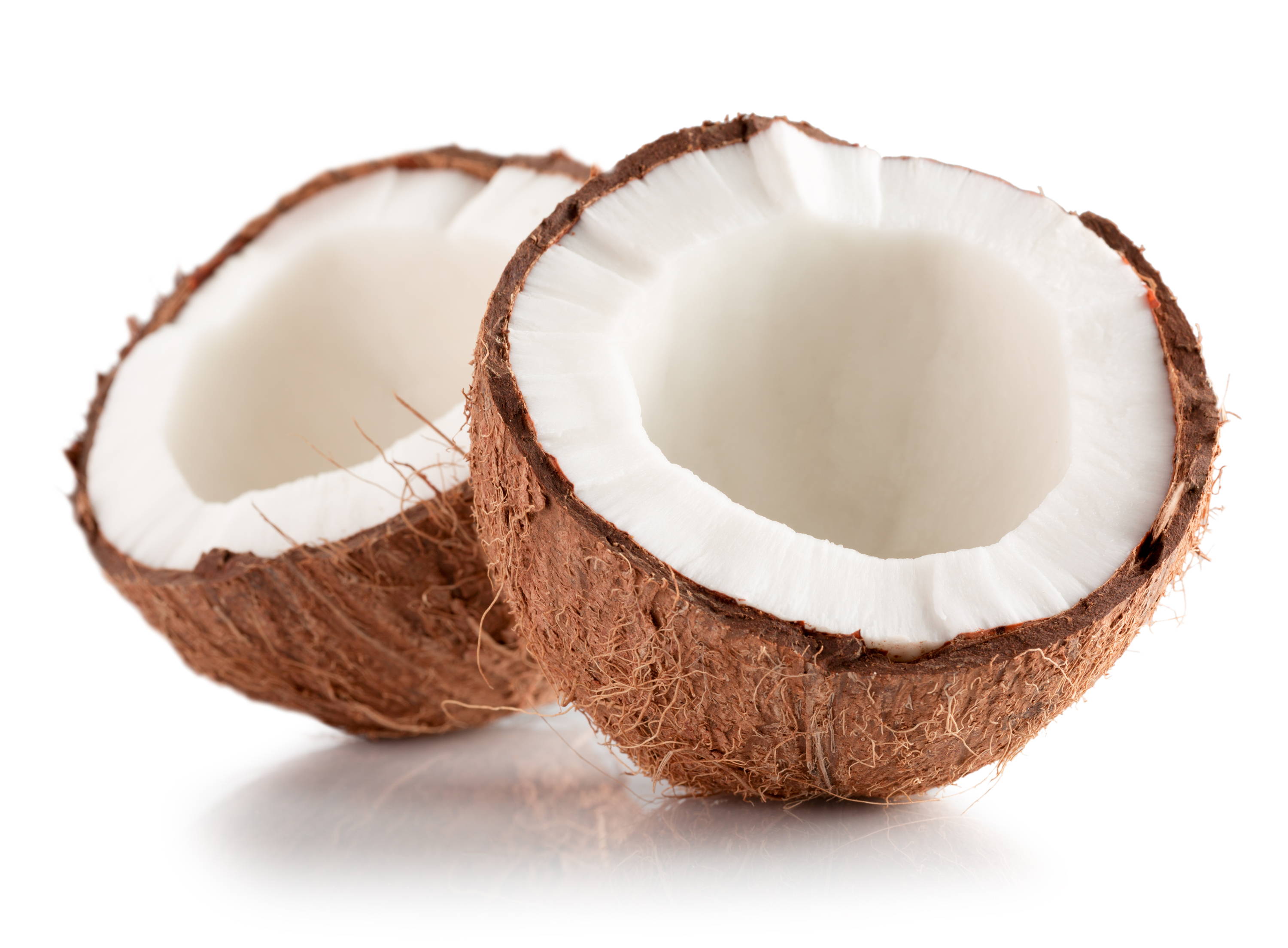 Coconut Oil
Deep hydration, conditions, rich in antioxidants
Sunflower Oil
Alleviates dryness, regenerates skin cells, treats sun damage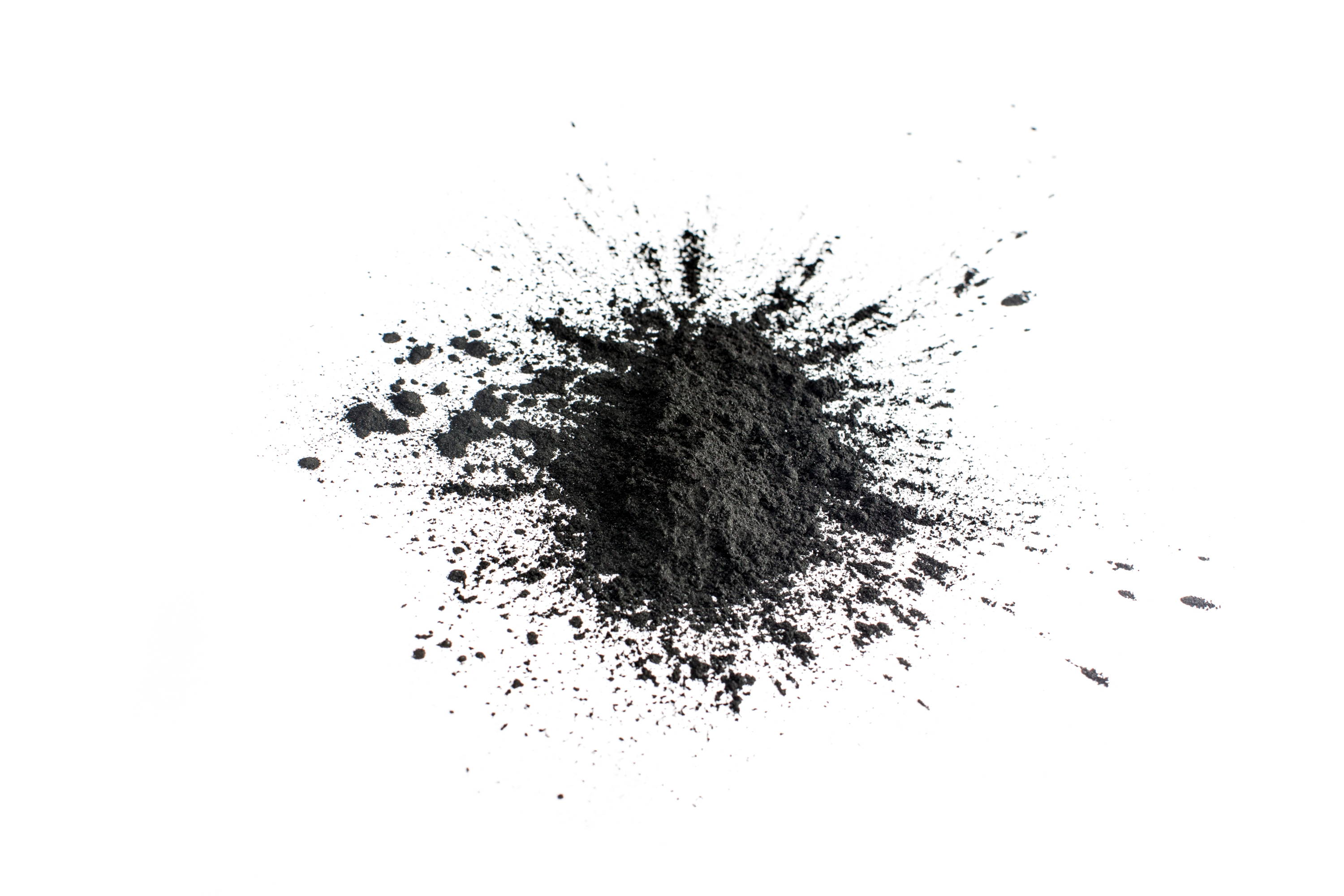 Activated Charcoal
Draws out bacteria, balances oily skin, minimizes pores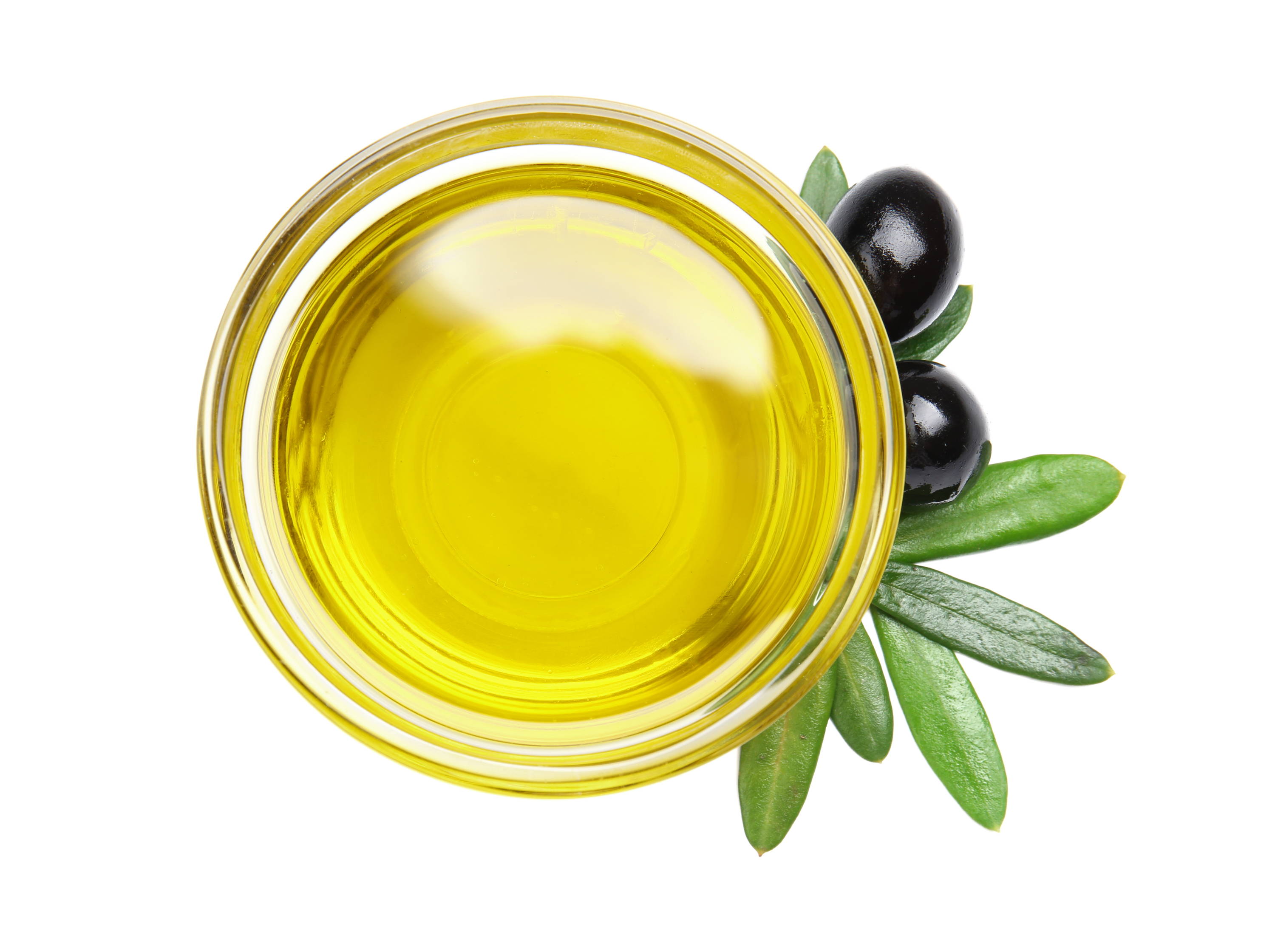 Olive Oil
Rich in vitamins, high in Vitamin E, enhances exfoliation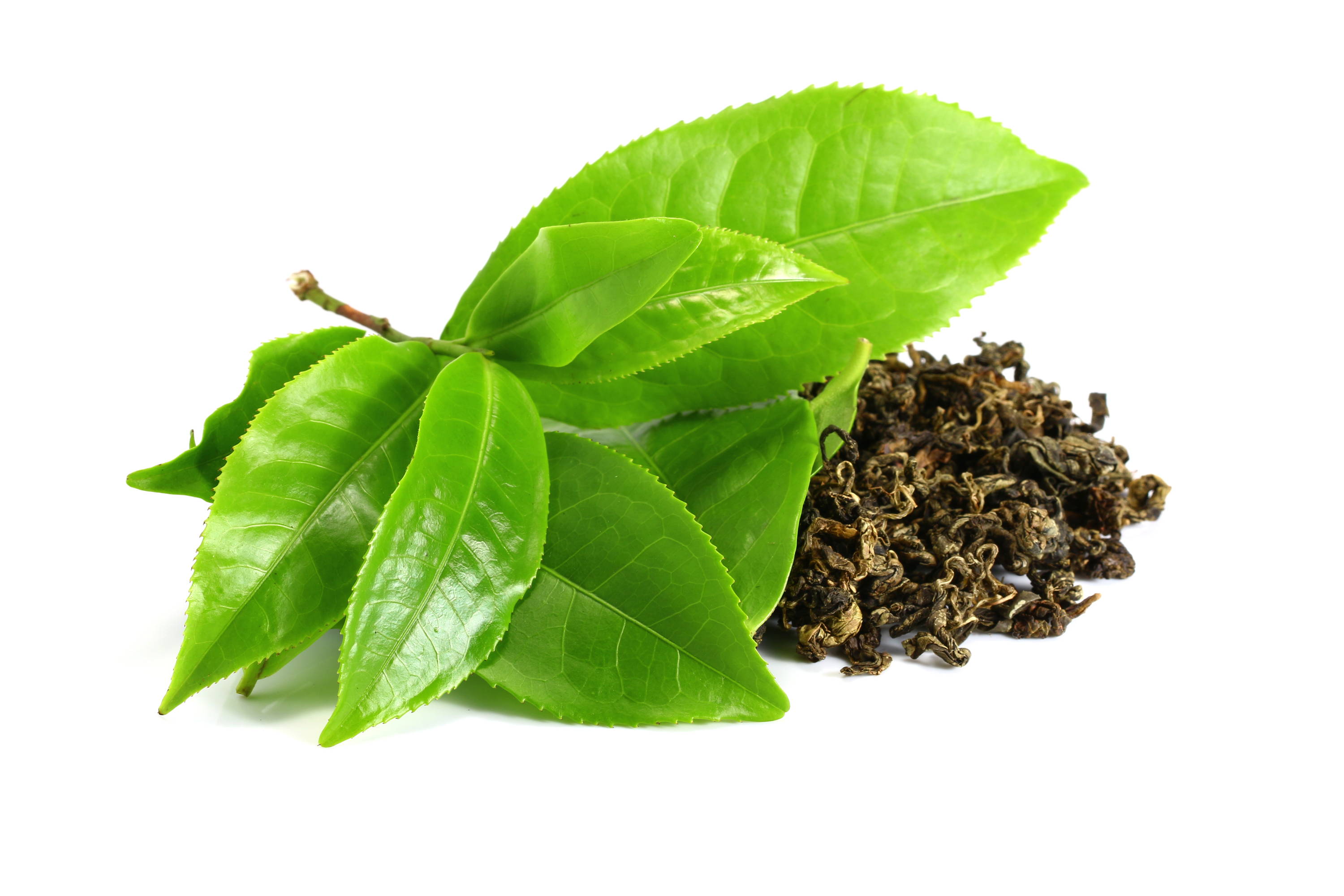 Green Tea
Reduces inflammation, provides sun protection, natural toner
1. Wet face and beard and apply cleanser to your hands
2. Add water and work into a lather
3. Gently massage onto skin and beard in a circular motion
4. Rinse with lukewarm water and pat dry with a soft towel
"I have a big beard, so I don't use a lot of facial skin care products. However, a friend recommended I use this for some nose greasy issues and it works great!"
Kenny S.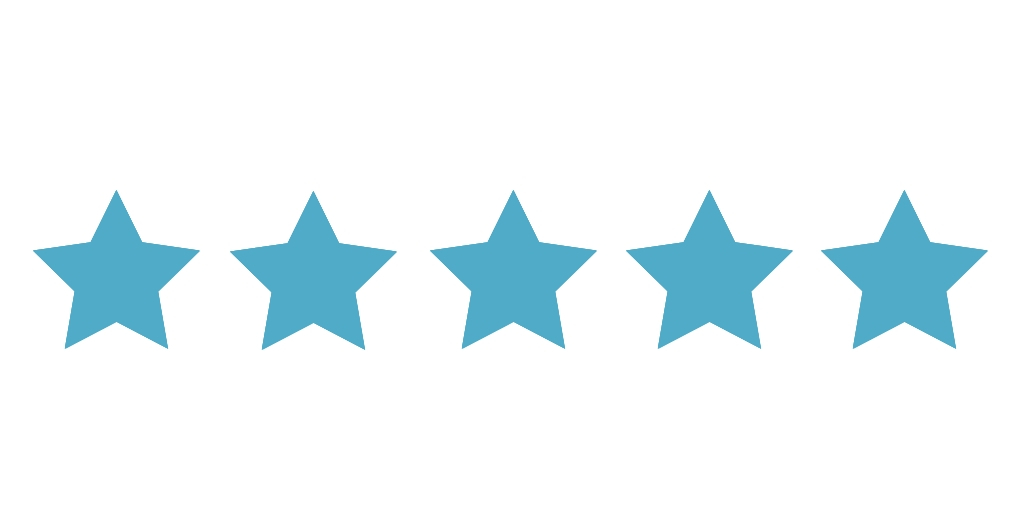 "The Power Wash Face Cleanser keeps my skin nourished, prevents irritation and itching, and adds body and shine to my beard."
Christopher B.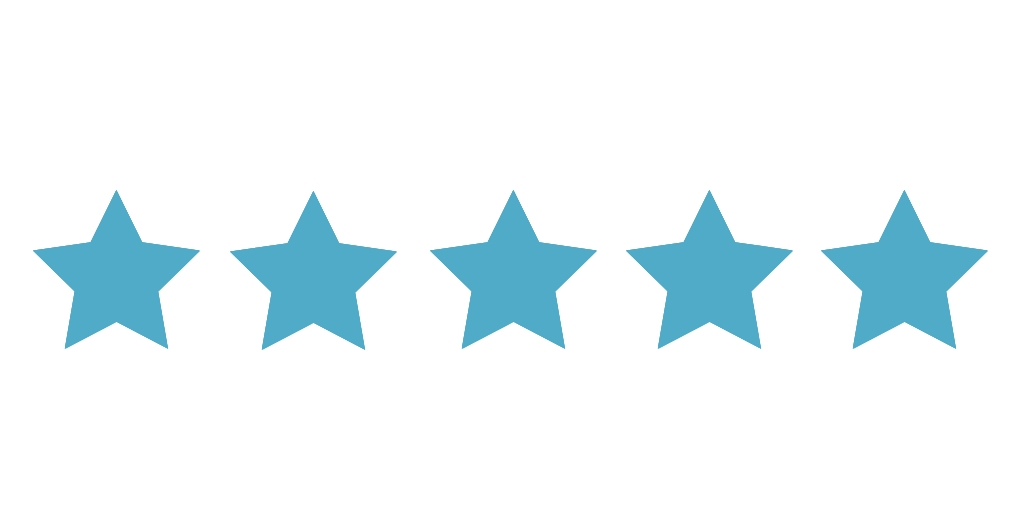 "After working hard to grow my beard, I want to give my skin and my beard the best care possible. This is the best face cleanser to keep my skin feeling healthy and my beard feeling clean."
Henry O.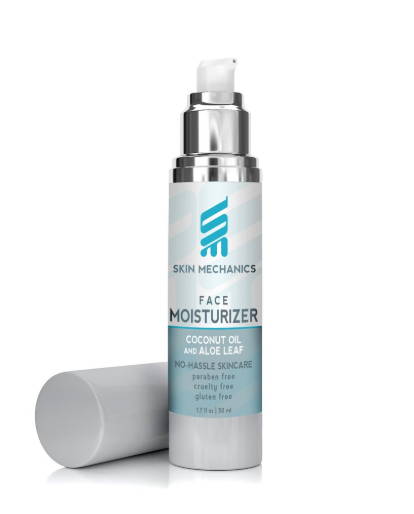 ULTRA CHARGED FACE MOISTURIZER
$24.99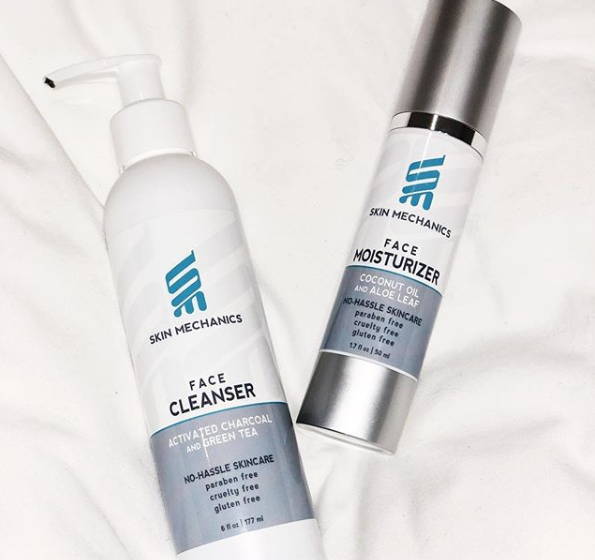 CLEANSER AND MOISTURIZER BUNDLE
$35.00